DENTAL
PROCEDURES
Blythman and Partners can offer a variety of services and procedures in order to keep your pets' teeth and gums in tip top condition.
Our treatment can help prevent periodontal disease in your dog, cat or rabbit, while professional polishing and extraction is available across our eight regional branches.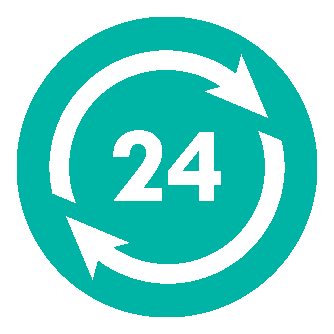 We provide free dental checkups at all of our branches to assess your pets oral hygiene status, offer advice or recommend treatment.
Periodontal disease is a very common but preventable disease in dogs, cats and rabbits and we want to help you keep your pet's mouth, teeth and gums healthy.
We can offer professional dental cleaning, polishing and tooth extraction at all of our branches.
The Gosforth hospital also has specialist equipment to take dental radiographs prior to dental procedures, aiding assessment, treatment and identifying abnormalities of the oral cavity that may otherwise go undetected.
Members of our Wellness Plan receive 15% discount off all products and services!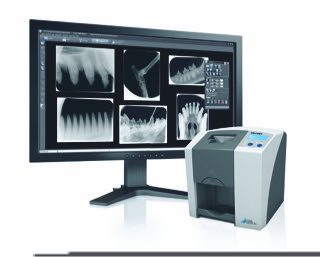 GET IN TOUCH
Replies by email can take 72 hours and longer over weekends/holidays. For urgent enquiries please call our 24-hour branch on 0191 284 1711 to speak to one of our experienced members of staff.
Appointments and medication orders should be made by telephone by calling your respective branch. Find the number of your practice via our interactive map here.