CHECKUPS
We offer a number of health checkups to keep your pet fit and healthy, as well as holding free nursing clinics on a regular basis.
Blythman and Partners offer a wide range of health checkups to ensure that your pet remains happy, healthy and in top condition. Best of all, many of these checks are available free of charge, please speak to a member of our team for more details.
If you're welcoming a furry friend to the family, our free new pet checks can give you peace of mind and your pet a clean bill of health. We also hold free nursing clinics, providing tips and techniques on how to best care for your animals.
For those pets who have had to undergo surgery, we also offer free post-operative checkups, making sure that your pet is well and truly on the mend.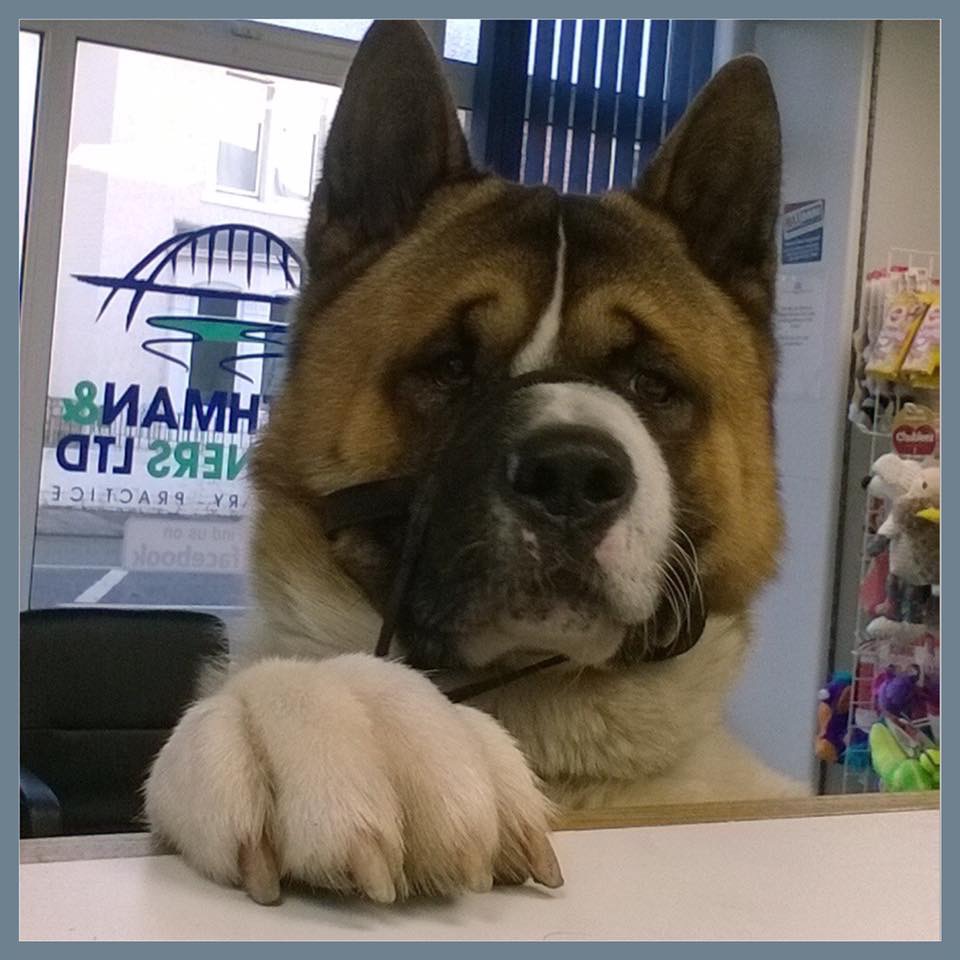 NURSE CLINICS
At Blythman and Partners our team of experienced veterinary nurses will work with you to keep your pets fit and healthy, helping them to live fuller and longer lives.
FREE WEIGHT CLINICS
Obesity is an increasing problem in our pets and can lead to or worsen any health problems such as heart conditions, diabetes and arthritis. We know that managing your pet's weight can be challenging, so we provide regular weight checks, measurements, discuss dietary requirements, exercise and give encouragement in your pets weight loss journey.
FREE DENTAL CLINICS
Keep your pet's teeth and gums in top condition. Research has shown that by the age of two, 70% of cats and 80% of dogs have some signs of dental disease. Our nurses can show you how to brush your pet's teeth, best products to use and the best diets to keep their teeth healthy.
FLEA, TICK AND WORMING CLINICS
Prevention is definitely cheaper than cure when it comes to flea, tick and worm treatments. There are so many different brands that do different things and often need to be administered differently. Which one is right for your pet and how often do you need to use them?
In our nurse clinics, we will check we have an up to date weight for your pet and discuss which will be the best product for your pet and demonstrate how to use it.
As it is a requirement for us to have seen your pet within 6 months to prescribe the flea and worming treatment it is an ideal opportunity for you to book a free flea and worming check with one of our experienced veterinary nurses.
If you are a member of our Wellness Plan, remember year round flea, tick and wormer is included.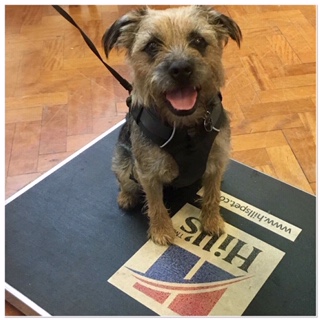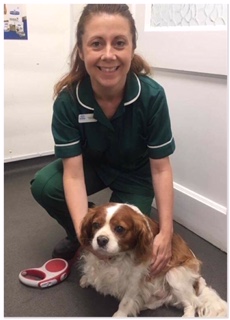 GET IN TOUCH
Replies by email can take 72 hours and longer over weekends/holidays. For urgent enquiries please call our 24-hour branch on 0191 284 1711 to speak to one of our experienced members of staff.
Appointments and medication orders should be made by telephone by calling your respective branch. Find the number of your practice via our interactive map here.