IN-HOUSE LABORATORY
We have in-house laboratory equipment available across Blythman and Partners' practices.
Using the technology at our disposal, we can offer a range of tests on blood, urine and skin samples, helping us diagnose and treat your pet with speed and precision.
All of our branches are equipped with a range of laboratory equipment which enable us to offer routine testing of blood, urine, faeces and skin samples. We have test results usually within 20 minutes ensuring that we have the right information quickly to assist with the diagnosis and treatment of routine, sick and emergency cases. They can also be used for routine monitoring of some conditions.
There are numerous tests we can offer on blood samples including; biochemistry, haematology, electrolytes and PCV. The Gosforth Hospital Branch offers a comprehensive range of tests that include SNAP test kits that can be used for diagnosing Feline FeLv/FIV, Pancreatitis, Canine Parvovirus, Lungworm, and blood coagulation tests. The equipment also allows diagnosis and monitoring of some common medical conditions such as diabetes and hyperthyroidism.
Urinalysis is carried out on all urine samples, they are tested using a reagent sensitive dipstick that changes colour after submersion identifying any changes in the urine sample. A refractometer is used to measure specific gravity or concentration of the urine. A small portion of urine is also spun down in a centrifuge so that the urine sediment can be analysed using a microscope. Microscopy allows us to identify any cells, bacteria, parasites or crystals that may be present in the urine, the results of which facilitate diagnosis and treatment of your pet.
Microscopes are not only used for urinalysis but assist in diagnosis of dermatology conditions by looking at hair plucks, skin scrapes or ear swabs to identify parasite or yeast infections. They are also used to carry out worm egg counts on faecal material and look a blood smears to check for abnormalities with blood cells.
We can offer all of these tests in our in-house laboratories by our trained experienced staff to ensure that your pet gets the right treatment quickly.
Members of our Wellness Plan receive 15% discount off all products and services!
FREE Pro BNP Blood Samples
For a limited time only, Blythman and Partners are offering a FREE BNP Test to qualifying clients.
Pro BNP Blood tests are a non-invasive indicator test for the early detection of heart failure in dogs and cats.
Dogs that are prone to heart disease such as larger breeds, dogs and cats that have developed a heart murmur or for those patients showing no obvious or vague clinical signs even when their heart disease is advanced, would benefit from this test.
The level of Pro BNP 'biomarker' in the blood rises when a pet's heart is damaged, giving us an indication of the condition of your pet's heart disease. Any abnormal results would require further diagnostic investigations to facilitate diagnosis and treatment.
Early detecting enhances the patient care we can provide by allowing us to start treatment early and monitor your pets condition.
If you would like to find out more information to see if your pet would be a suitable candidate for this test, please speak the veterinary team at your local branch. Alternatively, contact the Gosforth Hospital on 0191 284 1711.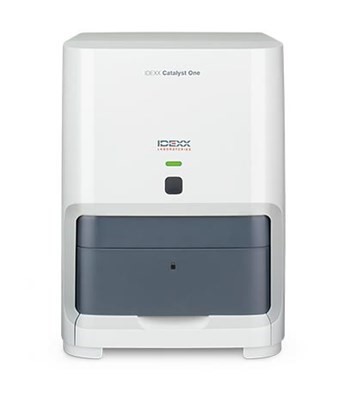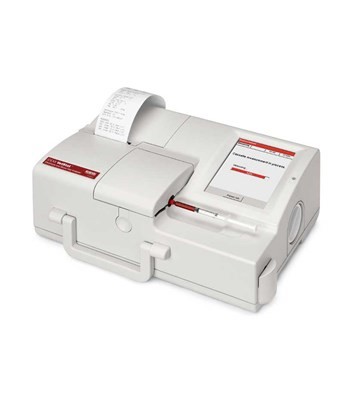 GET IN TOUCH
Replies by email can take 72 hours and longer over weekends/holidays. For urgent enquiries please call our 24-hour branch on 0191 284 1711 to speak to one of our experienced members of staff.
Appointments and medication orders should be made by telephone by calling your respective branch. Find the number of your practice via our interactive map here.