Privacy Policy
Blythman & Partners is one of the region's leading veterinary practices with nine branches across Tyne and Wear.
We are committed to handling your personal information in a secure and sensitive manner. Please see below for our full website privacy policy.
WEBSITE COOKIES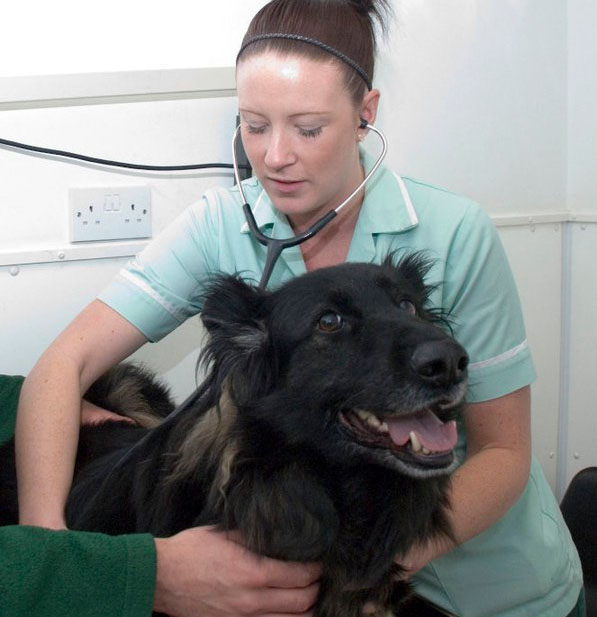 This site uses cookies – small text files that are placed on your machine to help the site provide a better user experience. In general, cookies are used to retain user preferences, store information for things like shopping carts, and provide anonymised tracking data to third party applications like Google Analytics.
As a rule, cookies will make your browsing experience better. However, you may prefer to disable cookies on this site and on others. The most effective way to do this is to disable cookies in your browser. We suggest consulting the Help section of your browser.
GOOGLE ANALYTICS
We use a third party service, Google Analytics, to collect data from those who visit our website. This data is used to determine how many visitors reach our site, user location, visitor behaviour patterns and clickthrough rates. We do this to monitor the performance of our website, ensuring that it is fit for purpose and making improvements where necessary.
The information provided via this platform does not include personal details about our visitors, and we do not attempt to determine the identities of those visiting the website.
CONTACT FORM
Visitors can get in touch with our team via the website contact form. Any data inputted, eg. email address and telephone number, is stored within our website database, and will be used exclusively in relation to the treatment of your pet or the nature of your enquiry.
DATA SHARING
We will not share any data collected from the website or newsletter sign-ups with any third parties or advertisers.
CCTV
We are dedicated to the improvement of clinical and customer care, and as such we digitally record images and audio on our premises. This is to assist with staff training and for the safety of pets, clients, staff and security. These may form part of your pets clinical record.
ACCESSING YOUR DATA
You are entitled to view, amend or delete any of the personal information that we hold. Should you wish to do so, please email Lynn Henry at lynn@blythman.co.uk.
CHANGES TO THE PRIVACY POLICY
Should we make any changes to our privacy policy, they will be documented in full on this page of the website. Please check this page occasionally to ensure that you remain happy with this policy.
GET IN TOUCH
Replies by email can take 72 hours and longer over weekends/holidays. For urgent enquiries please call our 24-hour branch on 0191 284 1711 to speak to one of our experienced members of staff.
Appointments and medication orders should be made by telephone by calling your respective branch. Find the number of your practice via our interactive map here.