REMINDER SERVICE
Blythman & Partners can help you keep track of your pet's annual vaccinations and treatments via text message and email, ensuring that your pet remains happy and healthy.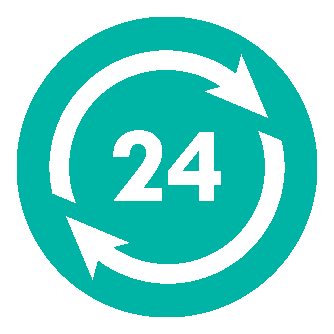 We know how hard it is to keep track of when your pet's vaccinations are due or when to treat for fleas, worms & ticks.
We can help!
We strive to give your pets the best possible care. We are delighted to provide complimentary SMS text or email reminders for all your pet's vaccinations and flea, worming & tick medication, as getting these on time is vital to your pet's health and wellbeing.
We will send you a personal reminder each time a treatment is due.
To be able to provide you with this valuable service, we would be grateful if you could check with one of your reception team that we have an up-to-date mobile number and email address so that we can help keep your pets as happy and healthy as possible.
GET IN TOUCH
Replies by email can take 72 hours and longer over weekends/holidays. For urgent enquiries please call our 24-hour branch on 0191 284 1711 to speak to one of our experienced members of staff.
Appointments and medication orders should be made by telephone by calling your respective branch. Find the number of your practice via our interactive map here.