VETERINARY NURSE TRAINING CENTRES
Blythman & Partners are proud to play a vital role in developing veterinary nurses across the North East.
View the video below or follow the relevant links for further information.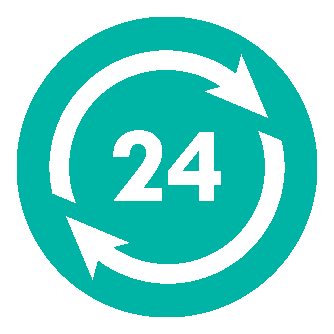 Blythman & Partners are one of a limited number of recognised Veterinary Nurse Training Centres, as well as a Royal College of Veterinary Surgeons accredited practice.
Watch this video which explains the important role of our veterinary nurses, or visit https://findavet.rcvs.org.uk/home/ for more information.
GET IN TOUCH
Replies by email can take 72 hours and longer over weekends/holidays. For urgent enquiries please call our 24-hour branch on 0191 284 1711 to speak to one of our experienced members of staff.
Appointments and medication orders should be made by telephone by calling your respective branch. Find the number of your practice via our interactive map here.