24-hour
emergency care
We are proud to offer 24-hour, round-the-clock emergency care to pets at our Gosforth branch.
We are well placed to look after your pet at any time, day or night, via our own in-house, out-of-hours service.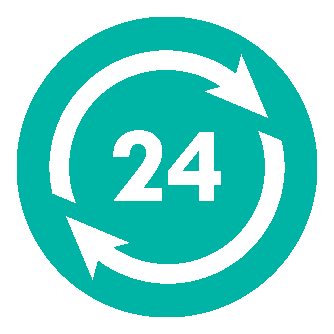 At Blythman & Partners we provide you and your pet with the highest standards of care and service; 24 hours a day, 365 days a year.
All patients in need of special treatment and hospitalisation are cared for at our Gosforth surgery, where experienced and dedicated nursing staff work throughout the day and night to care for your pet and monitor its progress. Your pet will never be left alone in the surgery overnight.
Should you need to telephone the surgery outside normal working hours, your call will be answered in person by one of our nurses.
We are one of the few remaining veterinary practices who continue to provide their own out of hours emergency service. If your pet requires emergency treatment you will always be seen by one of our own veterinary surgeons, whatever the time, day or night.
Members of our Wellness Plan receive a Consultation for their pet, which can be used for genuine out of hours emergencies at our Gosforth Hospital and receive 15% discount off all products and services.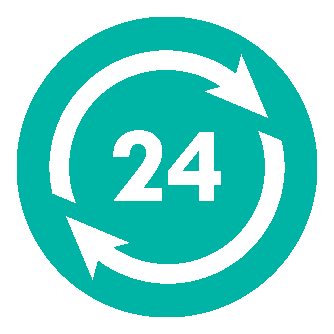 GET IN TOUCH
Replies by email can take 72 hours and longer over weekends/holidays. For urgent enquiries please call our 24-hour branch on 0191 284 1711 to speak to one of our experienced members of staff.
Appointments and medication orders should be made by telephone by calling your respective branch. Find the number of your practice via our interactive map here.