About Us
24-hour emergency care via our Gosforth practice
Blythman & Partners have been providing care and treatment to animals in the North East for well over a century.
We are proud to offer 24-hour, round-the-clock emergency care at our Gosforth branch, and each of our well-equipped practices is staffed by warm, dedicated vets and nurses.
YOUR VETERINARY PRACTICES
IN TYNE & WEAR
Established over 100 years ago, Blythman & Partners is one of the region's leading veterinary practices with eight branches throughout Tyne and Wear.
As one of a limited number of recognised Veterinary Nurse Training Centres, as well as a Royal College of Veterinary Surgeons accredited practice, Blythman & Partners offers the best in animal care.
Our team of experienced vets and nursing staff are on duty 24 hours a day, 365 days a year, providing round the clock care for your pet.
During surgery hours, emergency cases will be seen immediately. Outside normal surgery hours, please telephone your local branch and your call will be transferred to our Gosforth surgery. One of our night nurses will answer your call personally, and your pet will be treated and cared for by one of our own vets.
Find your nearest practice via our interactive branch locator here.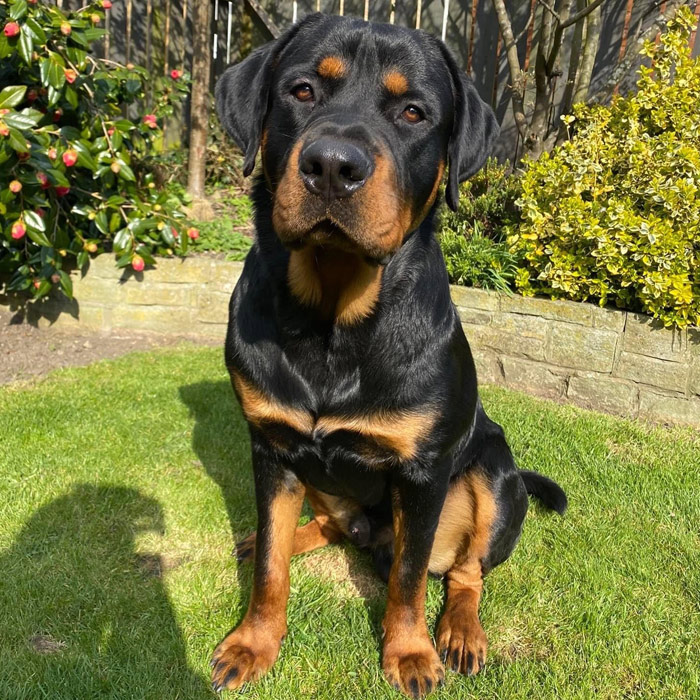 Our Mission Statement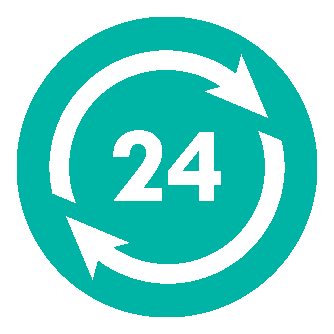 To provide exceptional veterinary care 24/7 from an established family run veterinary practice you can trust.
Core Values
T There whenever you need us providing 24/7 care
R Responsive and Reliable
U Understanding and Empathetic
S Safe space where you can be assured of the best care for your pet
T Team of clinical and care experts to take care of you and your pet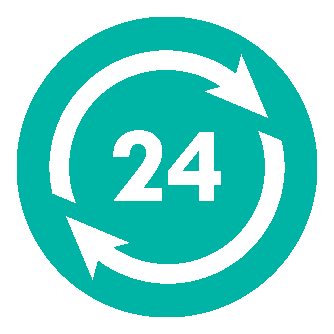 24-HOUR EMERGENCY CARE
At Blythman & Partners we provide you and your pet with the highest standards of care and service; 24 hours a day, 365 days a year.
All patients in need of special treatment and hospitalisation are cared for at our Gosforth surgery, where experienced and dedicated nursing staff work throughout the day and night to care for your pet and monitor its progress. Your pet will never be left alone in the surgery overnight.
Should you need to telephone the surgery outside normal working hours, your call will be answered in person by one of our nurses.
We are one of the few remaining veterinary practices who continue to provide their own out of hours emergency service. If your pet requires emergency treatment you will always be seen by one of our own veterinary surgeons, whatever the time, day or night.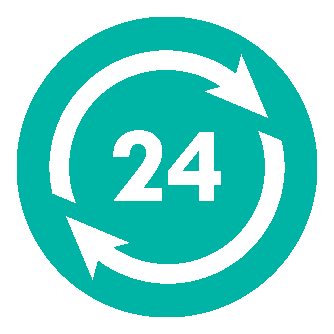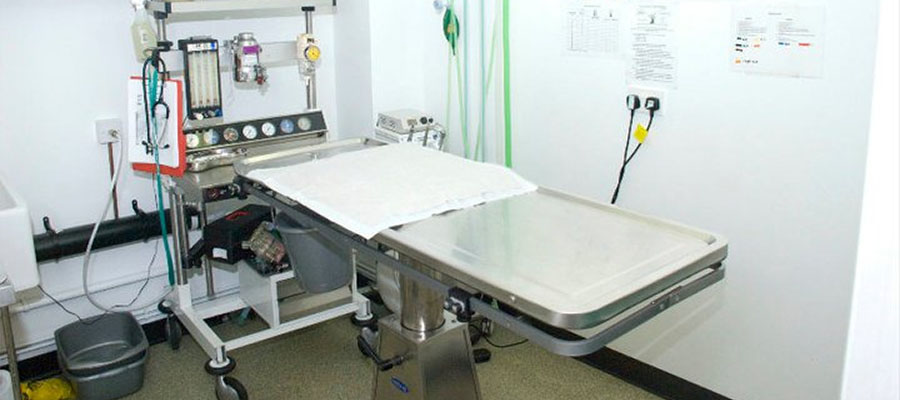 FULLY EQUIPPED BRANCHES
Every branch of Blythman & Partners offers a wide range of services including vaccinations, flea and worm treatment, free puppy and kitten checks, dietary advice and weight clinics, dental clinics, elderly pet checks, behaviour clinics and pet passports.
We also routinely have puppy parties where you will be given healthcare and training advice as well as the opportunity to socialise your puppy with others of a similar age.
Some of the diagnostic and surgical services available to our clients include fully-equipped operating theatres at every branch, dental equipment, radiography, ultrasonography, endoscopy, ECG and in-house laboratories.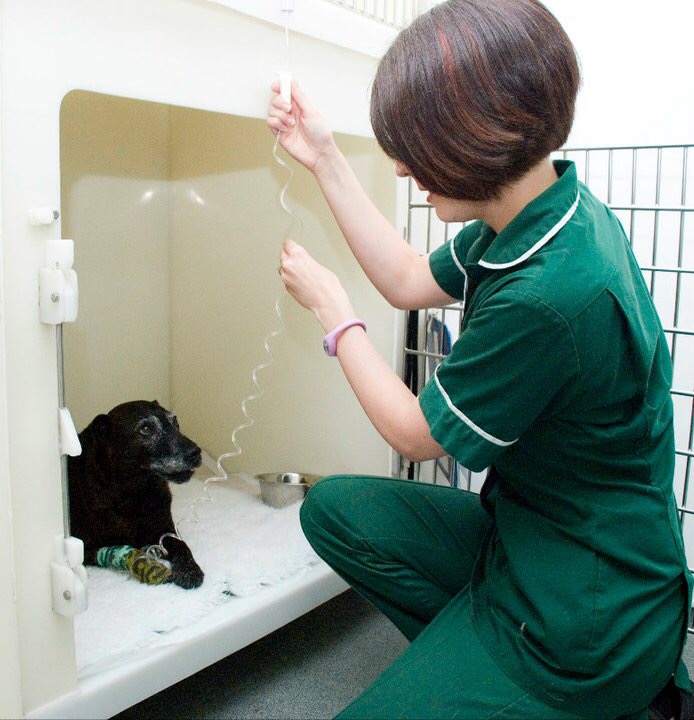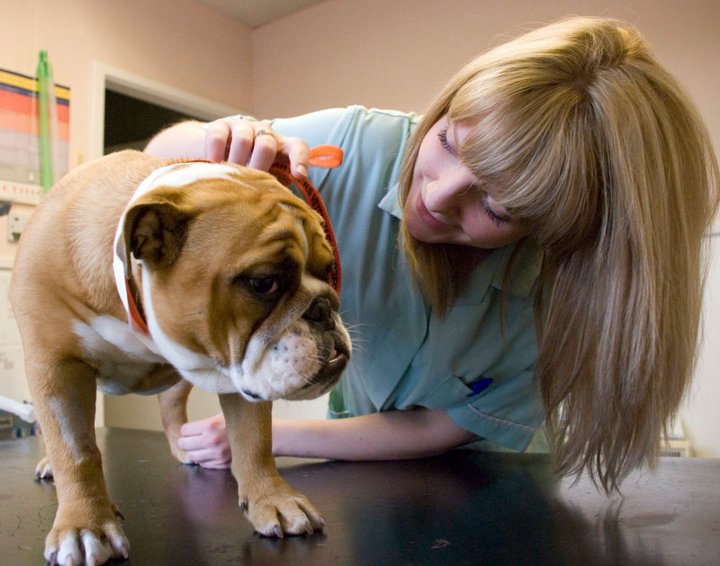 RCVS ACCREDITATION
We are proud to announce that our Gosforth practice has been awarded hospital status by the Royal College of Veterinary Surgeons, and all of our other surgeries are RCVS-accredited.
To obtain this accreditation, the standards of the staff, the training, the equipment and the premises must be exceedingly high in order to pass the numerous inspections and satisfy the RCVS.
As clients of Blythman & Partners, you can rest assured that your pet is in very capable hands and being treated in the best possible environment, day or night.
For more information on RCVS accreditation, watch the explanation video, or click here to read about what it means to you.
GET IN TOUCH
Replies by email can take 72 hours and longer over weekends/holidays. For urgent enquiries please call our 24-hour branch on 0191 284 1711 to speak to one of our experienced members of staff.
Appointments and medication orders should be made by telephone by calling your respective branch. Find the number of your practice via our interactive map here.